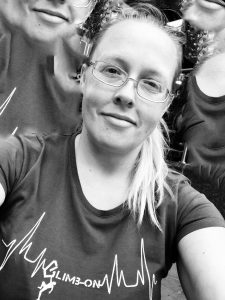 This post is probably the wrong way around. But for me it seems only right that I write this bit first……
Today I am heading home after an amazing week away with my Guiding Girl Fizz.
Today I am realising that although this journey wasn't the one I had originally planned for, it was the journey I needed to take.
And as much as I almost found myself not taking it …. I am grateful to my own stubborn nature and my ability to plan and organise.
And the fact that I would always have wondered 'what if?' Had I not at least tried.
So, try I did and I am so very grateful that I did.
…… TO BE CONTINUED